The Nail Lady
Nail Services / Press On Nails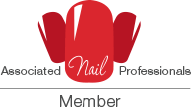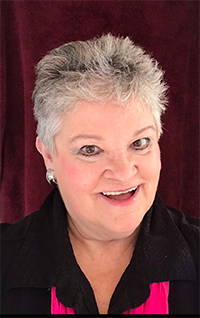 508-207-7330
Sue Lafferty M-ANT, MNT, CCPMA, ACMFCE,
Medinail Advisory Board Member, Nail Technology Instructor
www.voguespa.com
Sue has been licensed for over 30 yrs, and opened her first salon in 1989 which she ran until December 1996 when she took a position with N.S.I. (Nail Systems International) in Pennsylvania as the National Education Director for that company , she also handled some international assignments such as writing educational manuals for the U.K., Japan, Australia, Puerto Rico and New Zealand.
When Sue left Pennsylvania to return home, she worked for O.P.I. Corporation as an Account Executive covering all of the New England states teaching other salons and technicians the salon business.
Sue also has been an LCN National Trainer and Barefoot Certified for nail corrections and prosthetics and she is also an M-ANT, MNT, CCPMA certified to work in a podiatry office by the American College of Foot & Ankle Orthopedics and Medicine. Sue shares her knowledge and expertise as an Instructor/Educator Instructor for Beauty Schools.
Sue is also an Advisory Board Member of The Medinail Learning Center.
Sue owned and operated Vogue Family Salon for many years, contributing to the community.