The Nail Lady
Mobile Services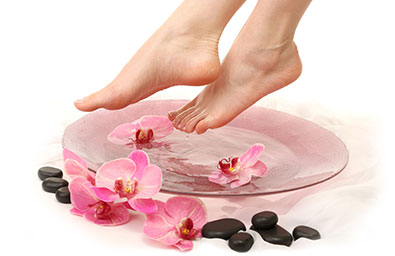 MOBILE POLICIES
* By appointment only, subject to availability
* Cash Preferred, credit cards will have a 10% charge added to total of services.NO CHECKS
* Intake forms with your history and health information are taken for your protection as well aa for The Nail Lady.
* The nail Lady does not diagnose, treat of offer a medical opinion. We highly recommend you seek evaluation and treatment from a podiatrist or other qualified and licensed medical personnel who can diagnose and treat your condition.
* We are only able to do cosmetic services on normal, intact, non-contagious, healthy skin and nails. It is beyond our scope of practice to perform ant surgical services such as remove an ingrown nail.
* Limited services are available.
PRICING FOR MOBILE SERVICES
Base Location: Umass Dartmouth
Up to 10 miles from base location: Regular mobile pricing
11-15 miles from base location: Add $5.00
16-20 miles from base location: Add $10.00
CREDENTIALS
M-ANT Medical Advanced Nail Technician
MNT Medical Nail Technician
CCPMA Certified Clinical Podiatric Medical Assistant
ACMFCE American College of Medical Foot Care and Esthetics